TATUM ISD FOLLOWS GOVERNOR ABBOTT EXECUTIVE ORDER TO CLOSE SCHOOL FACILITIES THROUGH APRIL 3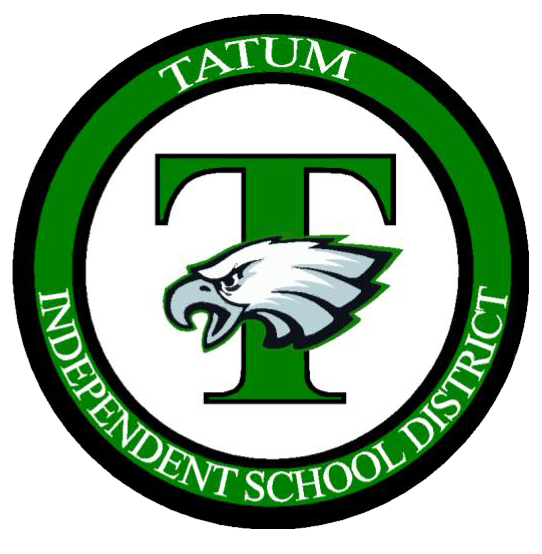 ---
Governor Greg Abbott has issued an executive order closing school facilities effective today, March 20, through Friday, April 3, to help contain the spread of COVID-19. Although the order closes campus facilities to students and non-essential staff, the District's mission to educate students will continue during this time.
Administrators and staff have been diligently working on plans for educational instruction at home. There is a plan for those students who do not have access to a device or internet. Campuses have been reaching out to students soon with specifics on meeting this need.
Please email the campus principal or teacher for any questions or concerns you may have.
District services already in place, such as "Curbside Meals" and supplemental online educational resources, will continue.
We know there are lots of questions regarding the temporary closing of our campuses. For some of those answers, updates, and information, please visit https://www.tatumisd.org/covid-19.