| | |
| --- | --- |
| Wednesday, September 27, 2017 | |
Helpdesk
Posted by Wes Boyd in Program Information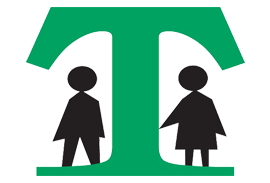 We are switching to Eduphoria for maintenance and technology helpdesk tickets as well as Facilities and Trip Requests. Staff members can access the Helpdesk through their existing Eduphoria login. If you are having issues logging in to Eduphoria please email Wes or Don.
After you have logged into Eduphoria you will see "Helpdesk" and "Facilities&Events" on the home page as well as in the "Switch Applications" dropdown located at the top right of the page.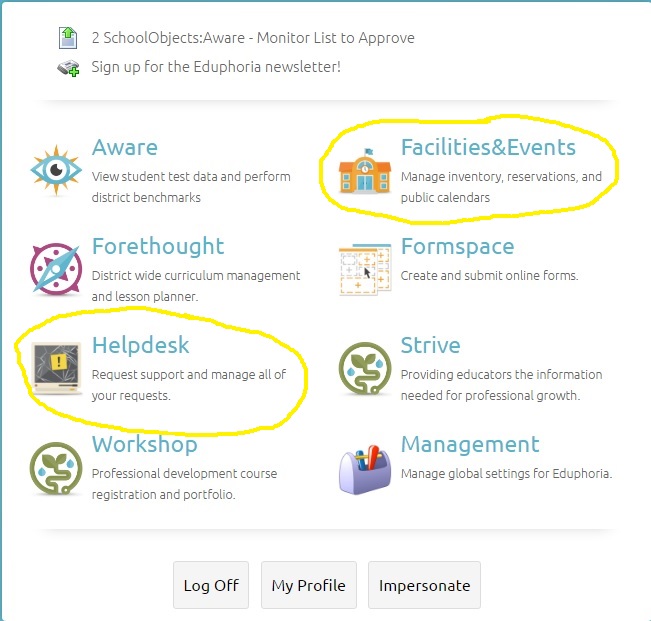 ---
Comments on "Helpdesk"
Commenting has been turned off for this entry.