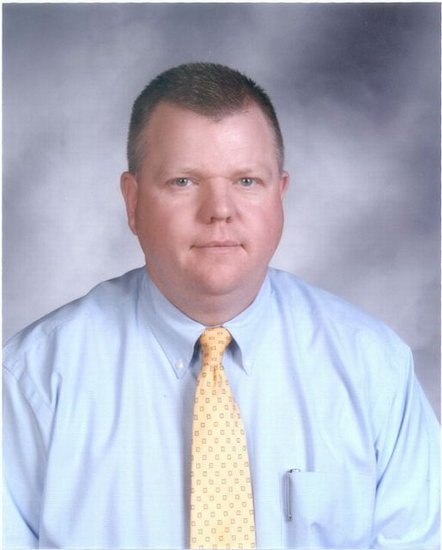 Welcome to Tatum Middle School
Principal: Kin Bryan
Assistant Principal: Jo Miller
Secretaries: Kendra Whiteus and Candy Garza
Contact Info:
Tatum Middle School
410 North Hill
Tatum, Texas 75691
Phone: (903)947-6482
Fax: (903)765-7782
I am Kin Bryan, it is my honor and privilege to serve in the role of campus principal at Tatum Middle School. At T.M.S., we strive to provide an excellent educational environment so that your children feel nurtured as well as challenged. Middle school, in general, is a difficult time for students as they transition from children into teens. Our goal is help them make this transition as smoothly and seamlessly as possible. As partners, working together, we can all be a part of your child's success.
If you have questions, comments, or concerns, I encourage you to call, e-mail or come in to the office and visit with me personally. I look forward to getting to know all of you better as we work together to make T.M.S. the BEST!