Superintendent of Tatum ISD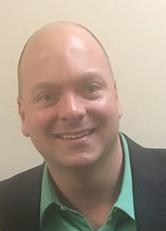 Dr. J.P. Richardson
Superintendent
Tatum ISD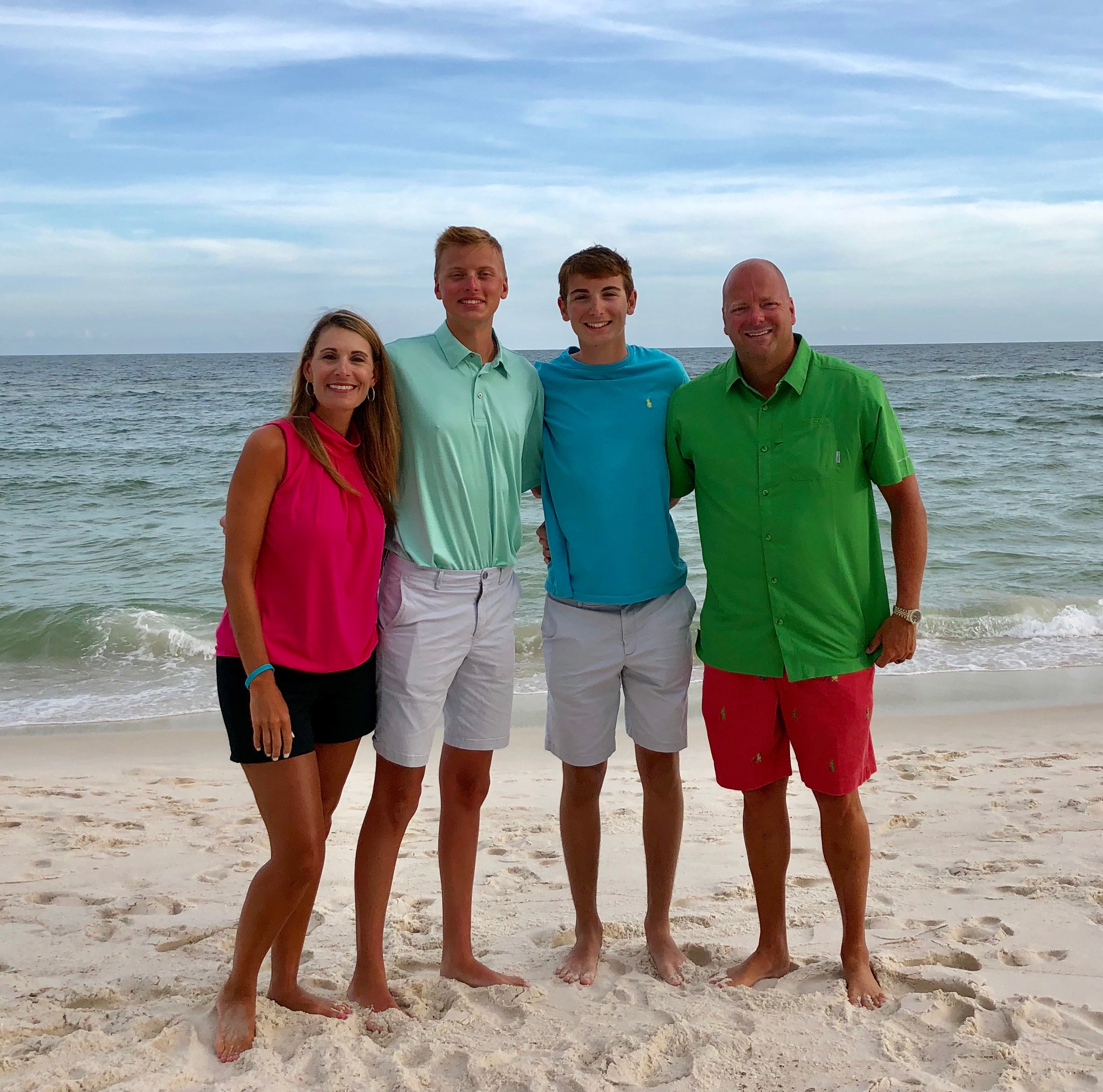 Welcome to Tatum ISD and thanks for your interest in exploring our District. Tatum ISD is dedicated to producing graduates, each having attained high levels of academic achievement, a respect for all people and a belief in their own ability to be successful.
Dr. J.P. Richardson, Superintendent of Tatum ISD, heads one of the most successful school districts in Texas. Dr. Richardson has been in education for the past 25 years. He has been in Tatum ISD for 8 years.
Dr. Richardson previously served in Tatum ISD as a Principal and Director of Human Resources before returning as Superintendent in 2017. Prior to returning to Tatum ISD, Dr. Richardson was the Superintendent at Gladewater ISD from 2008 to 2017.
A native of Texas who earned his Bachelor degree from Tarleton State University, Master Degree from Stephen F. Austin State University, Superintendency from University of Texas at Tyler and his Doctorate from Lamar University.
The best professional advice he received was from his mother years ago when he became an administrator. Mother said, "Never ever forget where you came from!" She was referring to the classroom. Dr. Richardson believes the Kings and Queens are in the classroom and it is the administration's duty to make sure they have a voice and are provided everything they need to be successful to educate their students.
Dr. Richardson has been married to Lisa for 26 years. Lisa is an administrator in a neighboring district. They have two boys, Jackson who is in the 11th grade in Tatum and Landon who is attending Louisiana State University in Baton Rouge. Go Tigers and Go Eagles!